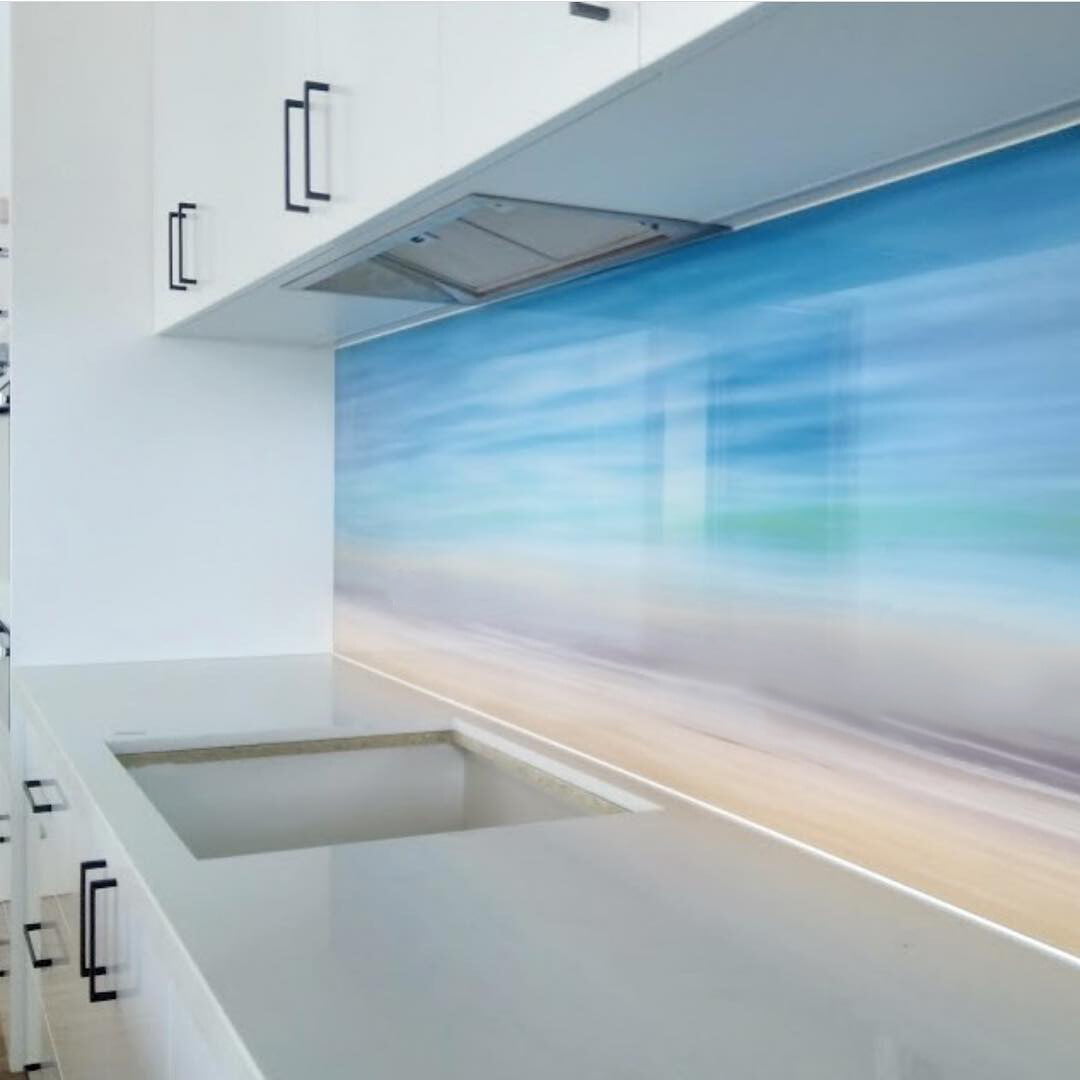 Welcome to MS Glass
The intrinsic beauty of glass is unmistakable – its elegance is timeless.
When you've been manufacturing glass for over 50 years, you grow to love and respect the material's diversity and striking beauty.
MS Glass are proud to offer a wide range of premium glass products and services. From commercial fit-outs and building developments, to residential new builds, installs or renovations we have the glass product or custom solution to suit your specific needs.
Our expert team of glass specialists also provide a range of cutting, wholesale supply and glass installation services to all industries. We work in close partnership with architects and builders to cover all architectural glass requirements, providing samples, offering technical advice and more.
Glass brings us joy, lights our lives and keeps us connected to our world. But it is glass' versatility as material that allows it to be used across infinite design applications.